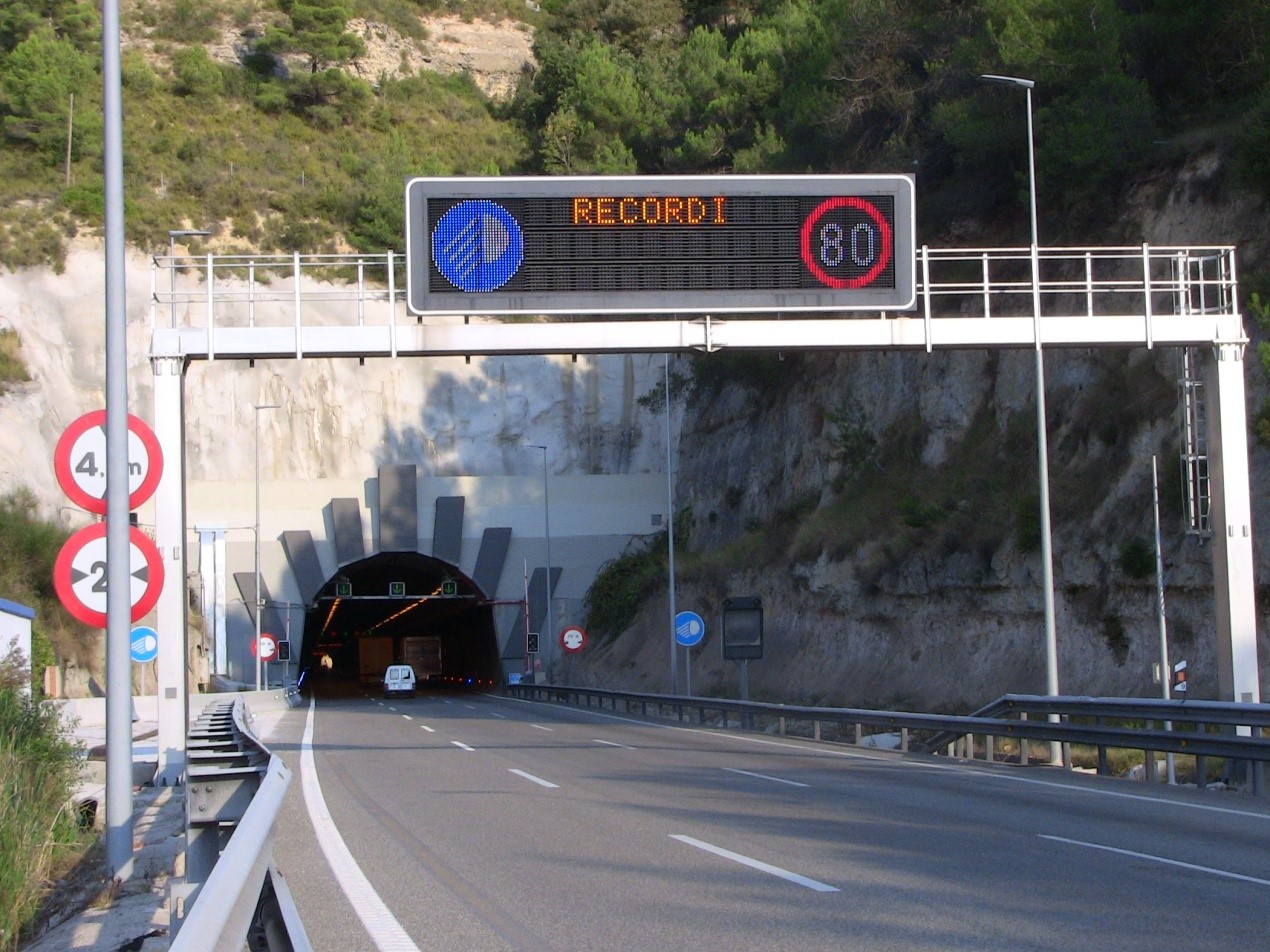 Description of the Project
Contract for the maintenance and operation of A-2 motorway in the province of Barcelona.
With stretches of more than 100,000 vehicles a day in the Baix LLobregat region, it includes the Bruc Tunnels (1 km long each), 32 km of service roads and 29 grade-separated interchanges. It is the main access to Barcelona from the centre of the peninsula without paying toll.