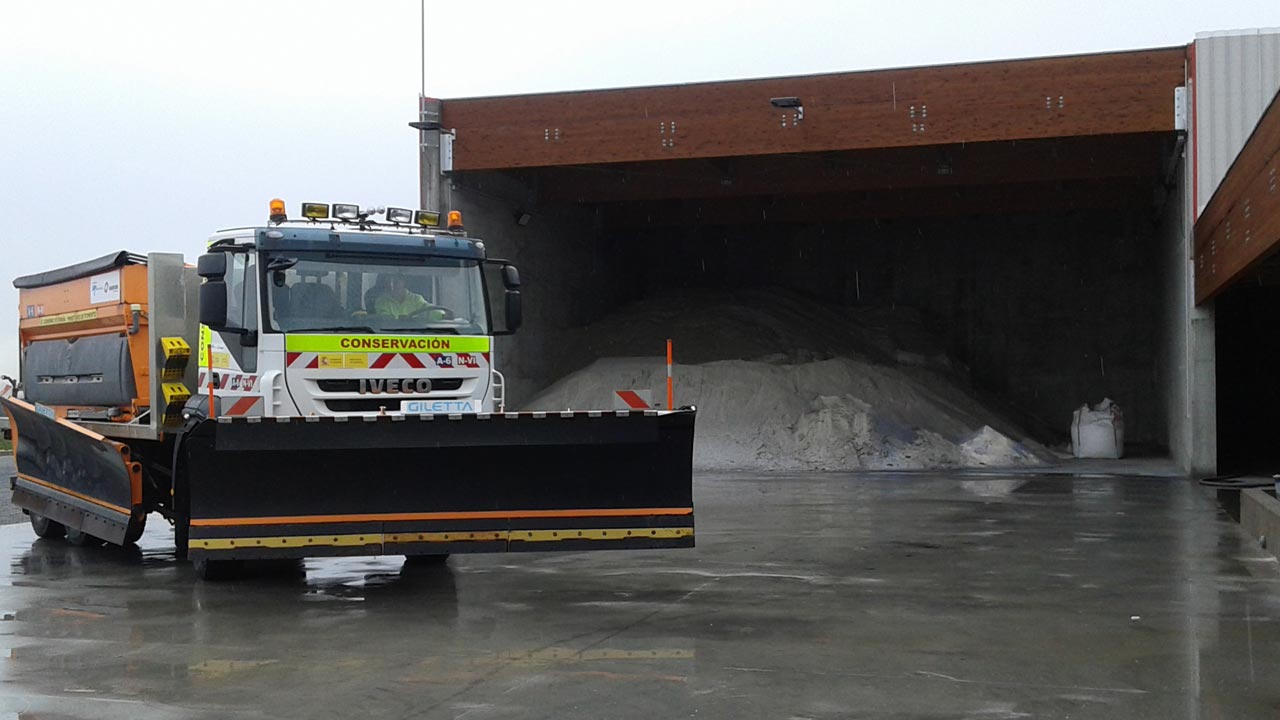 Description of the Project
Contract for the maintenance and operation of A-6 motorway in the province of Madrid.
With more than 100,000 vehicles a day, 4 lanes in each direction, independent central reversible HOV lane, 27 grade-separated interchanges, 45 km of 2or 3-lane service roads, 16 overpasses and 5 underground entrances to the HOV lane. It is one of the most complex sectors to maintain of Spain.