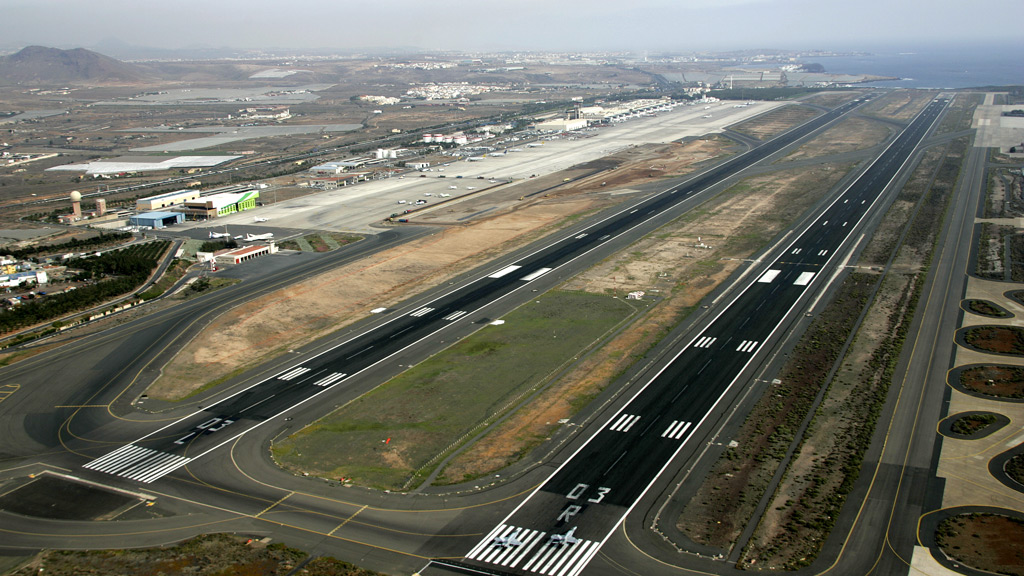 Description of the Project
Contract  for the adaptation to current regulations of the electrical installations in different parts of the Terminal Building, such as: service building on the ground side, public parking building, power station on the ground side, air traffic control tower, mega towers, hangars, among others.
The works include; the adaption of panels and / or their replacement, replacement of conductors, checking of operation and replacement of existing general and emergency lights in poor condition, adaptation of interior installations, initial OCA (authorised body for inspections) inspection and legalization, etc.
In recent years, imesAPI has carried out similar projects for improvement, adaptation, beaconing, maintenance and control of facilities at different airports in Spain (Barcelona, Valencia, Malaga, Costa del Sol, Alicante, Fuerteventura and Barajas) and Peru.