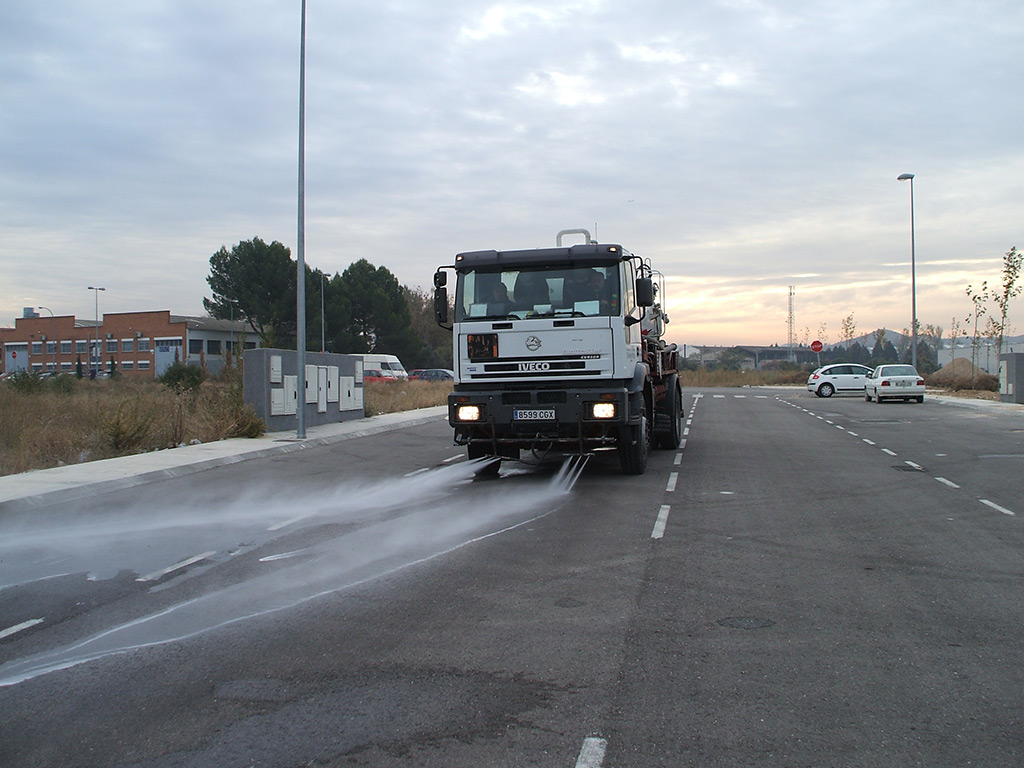 Description of the Project
INMOCHAN, a company belonging to the ALCAMPO GROUP, is in charge of running shopping centres, a total of 12, which are inside the ALCAMPO shopping Malls.
Shops, cinemas, bars, restaurants and other businesses are INMOCHAN clients. They produce all types of garbage (cardboard, junk, wood, paper, plastics, urban solid garbage, and various hazardous garbage.
COSERSA supplies the containers and compactors of various sizes, where the client's staff will throw the garbage which is sent to authorised plants and dumping sites.
Part of this garbage can be recycled, and the rest is treated appropriately.