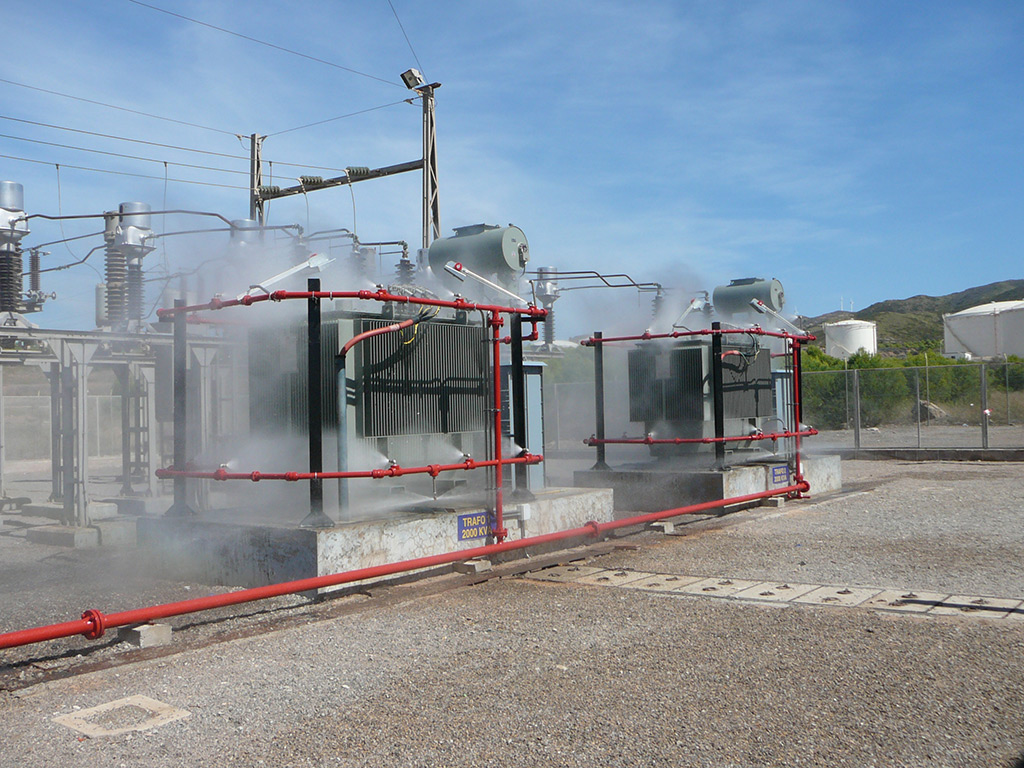 Description of the Project
Design and installation of more than 5 km of single-mode ID2NET fibre optic, for collecting and sending more than 900 existing signals of Fire Protection. Installation of 15 ID3000 fire control units, with a total length of 7,000 metres, as well as a graphic management system mounted on a 24″ touch computer and a synoptic system for monitoring-supervising the system.
imesAPI has made other similar installations in Gijón (Asturias), Motril (Granada), among others.