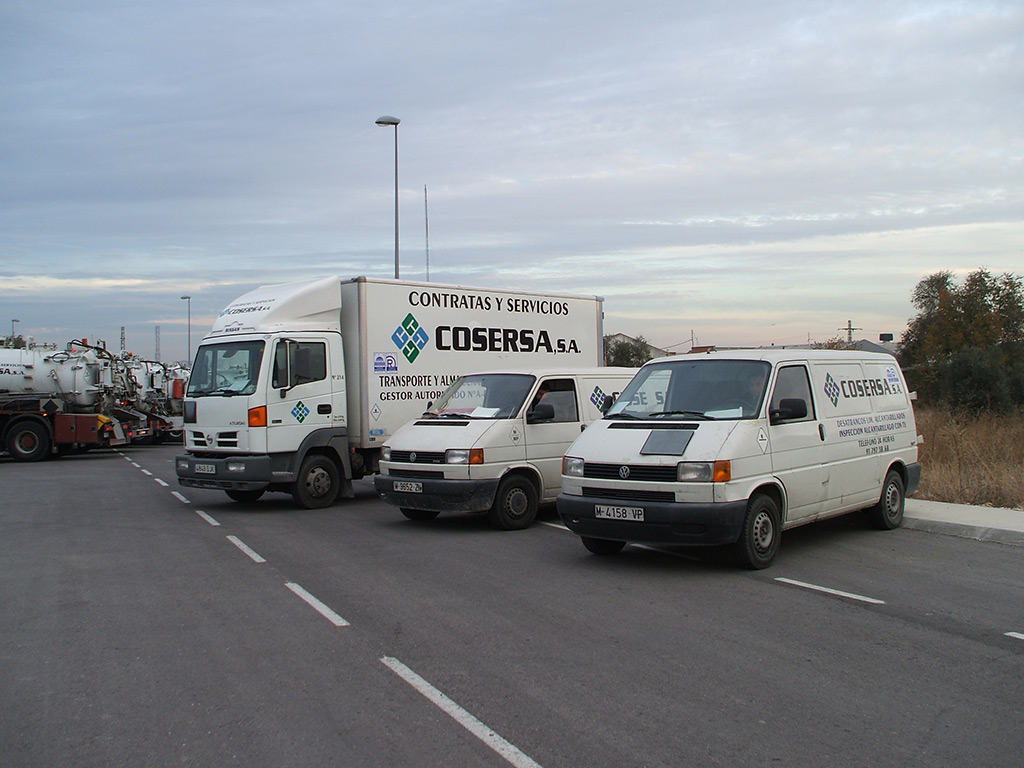 Description of the Project
It involves the cleaning and manintenace of the municipal sewerage network, as well as works in municipal public buildings.
Inspection of pipelines with CCTV
Milling of pipes.
Partial and total rehabilitation of ducts without trench opening.
The works consist of unblocking and cleaning, through the procedures described, of all the elements that make up a municipal sanitation network (manholes, wells, decanters, spillways, collectors, visitable galleries.
Transportation and management of fecal waste in an authorized landfill.
Use of septic tank cleaning trucks.
Milling of pipes according to the procedure described by the milling robot.
Rehabilitation of pipelines by partial and / or full-sleeve system in accordance with the procedures described.