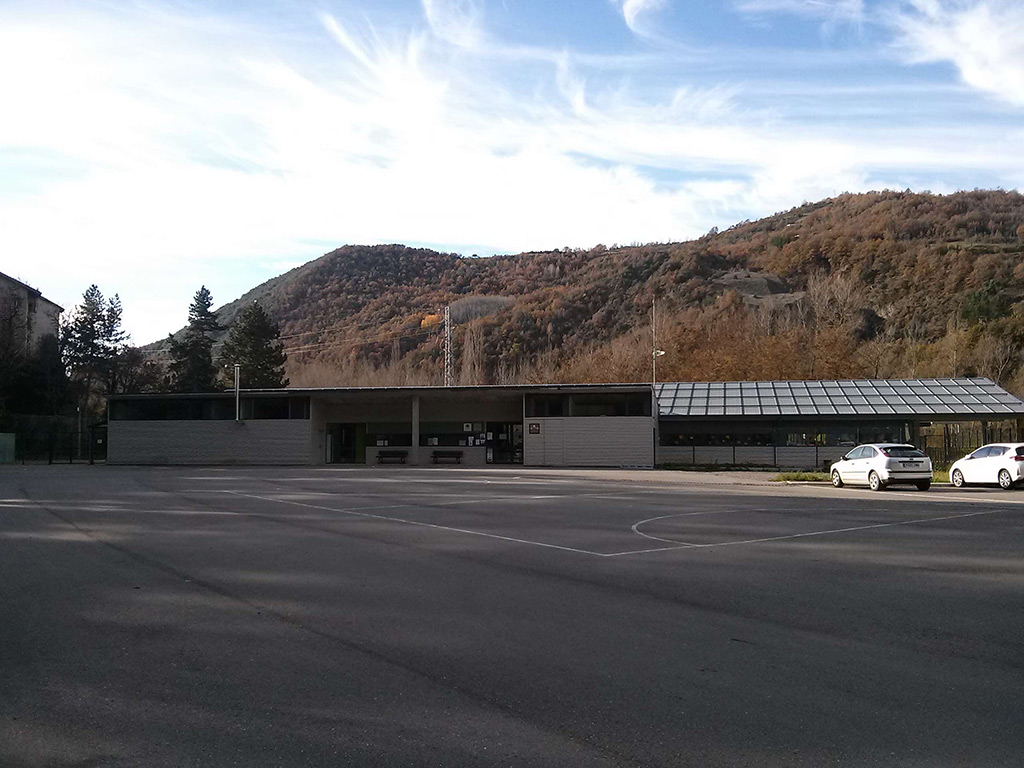 Description of the Project
imesAPI has been awarded the monitoring of 39 state schools  throughout the Autonomous Region of Catalonia. This project responds to the need of increasing efficiency in public buildings and decreasing their dependence on energy.
The first step is the supervision of consumption and related variables, for which the Government of Catalonia opts for the web platform DEXCELL Energy Manager, which allows the visualization, measurement, verification and standardization of energy data of all its facilities grouped, in such a way that simplifies the analysis and facilitates decision making.