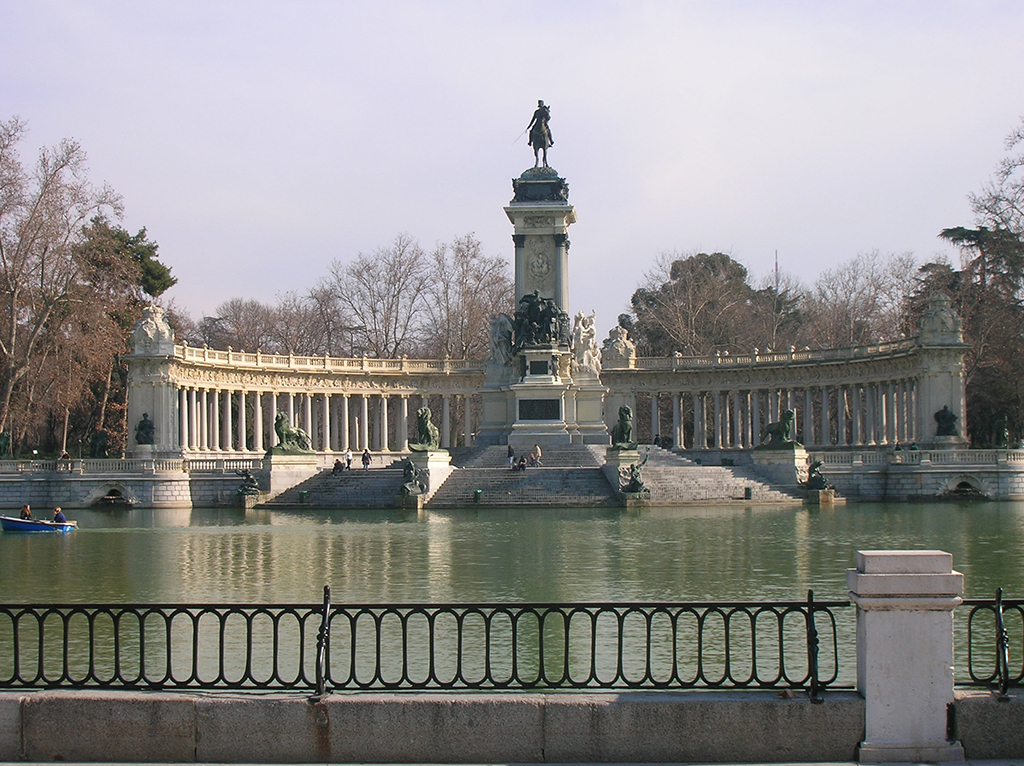 Description of the Project
Contract for the maintenance of infrastructures, civil works, cleaning and renewal of green areas of the Retiro Park in Madrid.
With a surface of 117 ha and a perimeter of nearly 5 km, it is the most important park in Madrid. The contract includes maintenance of all existing infrastructure in the park, its comprehensive cleaning, maintenance of gardening and renovation of green areas.