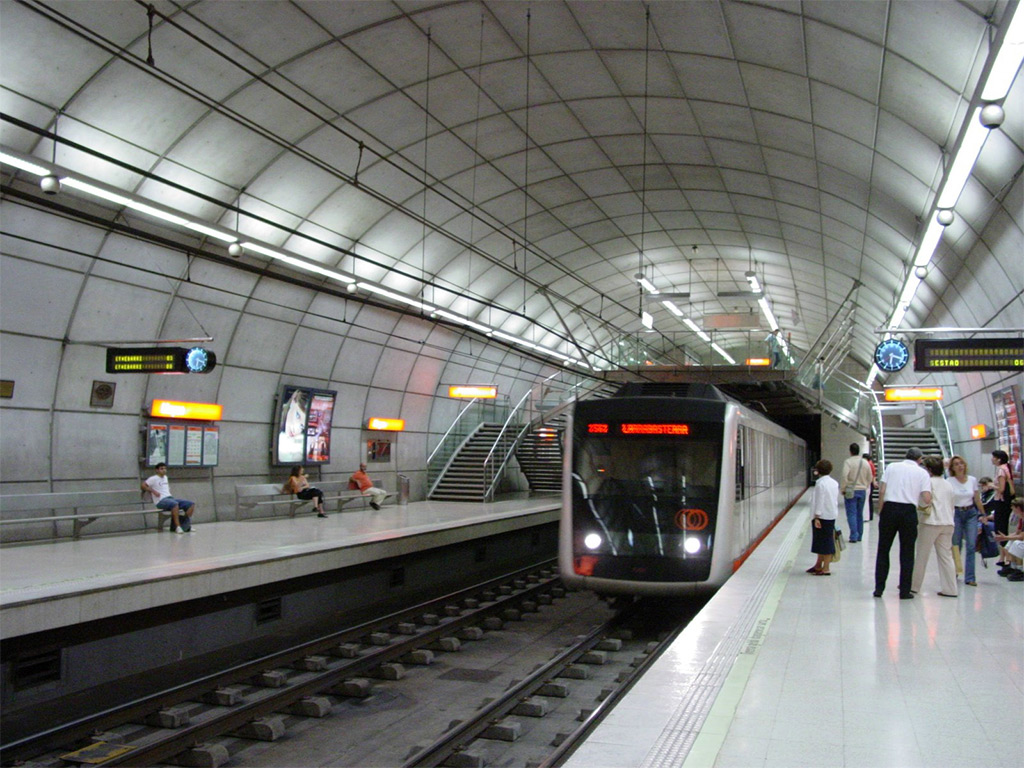 Description of the Project
ETS, Railway Infrastructure Manager of the Basque Country, has awarded imesAPI the project to SUPPLY A NEW SCADA PLATFORM FOR REMOTE CONTROL OF ETS FACILITIES.
In its lines Bilbao-Donostia, Bilbao-Bermeo, Bilbao-Lezama and Lasarte-Hendaia, ETS has stations with varied levels of automation and complexity of installed elements with a centralized system of remote control of the stations' facilities, based on a SCADA platform under the Monitor Pro software by Schneider Electric.
The objective of this project is to install a new SCADA platform in Wonderware IAS, in the ETS Command Posts in Atxuri and Amara, sized so that it can be expanded in the future.
One of the new developments that will be carried out for this SCADA is an energy efficiency module, already developed and implemented by imesAPI in other facilities.