Human Resources

Training
imesAPI Group, aware of the crucial importance of having properly trained staff, has a program of continuous training and skills development aimed at covering those gaps and training needs of employees as identified during the year and which are in line with the competences established in management models.
The training plan aims to meet the training needs of employees for the correct execution of their work and for their professional development.
This training plan is continually updated to fit the needs of each area and ultimately of each person.
imesAPI Group adapts the training to various profiles: online and classroom training, specific, general and tailored courses, etc.
Specifically, the companies of imesAPI Group give training in areas connected with, among others, the following:
Training of managers and technicians
Technological specialization in the managerial and productive systems
Knowledge of the services we provide
Quality and environment policies
Safety at work

Prevention of Occupational Hazards
The prevention of occupational risks is one of imesAPI's strategic pillars. The company is committed to achieving the most demanding standards in the field, thus becoming a leader in safety and health promotion, not only of its employees, but also those of its suppliers, contractors and collaborators.
The main challenge is to design and implement, in all areas of operation, a prevention service that meets the expectations. The company also considers it essential to strengthen its commitment to a culture of prevention and to integrate and optimize resources.
Thanks to the individual commitment of all employees and the involvement of suppliers, contractors and collaborating companies, imesAPI advances in the construction of the desired prevention culture, approaching its ultimate goal of achieving zero accidents.
imesAPI's prevention policy does not only comply with the diverse Occupational Health and Safety regulations of the countries where it is present, but it also promotes the integration of occupational risk prevention into the company's strategy through advanced practices, training and information.
ImesAPI principles in the management of the safety and health of its employees:
Compliance with current legislation and regulations on the prevention of occupational risks and other requirements that it voluntarily endorses.
Integration of prevention in all the actions and in all the hierarchical levels, from its correct planning and implementation.
Adoption of as many measures as necessary to guarantee the protection and welfare of employees.
Achievement of continuous improvement of the system, through adequate training and information on prevention.
Qualification of staff and implementation of technological innovations.
Certifications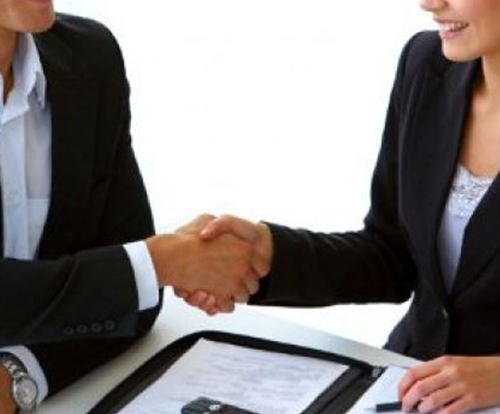 Equality Policy
Equal opportunities, non-discrimination and respect for human rights, which are basic principles contained in the Group's Code of Conduct, are also crucial when promoting professional and personal development of all employees of imesAPI Group.
imesAPI Group rejects discrimination for any reason. This commitment extends to all recruitment processes, career development and promotion, which are based on the assessment of the person's capabilities, individual performance, training and analysis of the requirements of the position.
IMESAPI S.A. dispone de un Plan de Igualdad para asegurar la igualdad de oportunidades, incluyendo acciones específicas en materia de selección, contratación de personal, salario, formación, jornada laboral, promoción profesional, política social, salud y prevención de riesgos laborales, así como en cuestiones de violencia de género.
For more information about the Equality Plan of IMESAPI S.A., click here