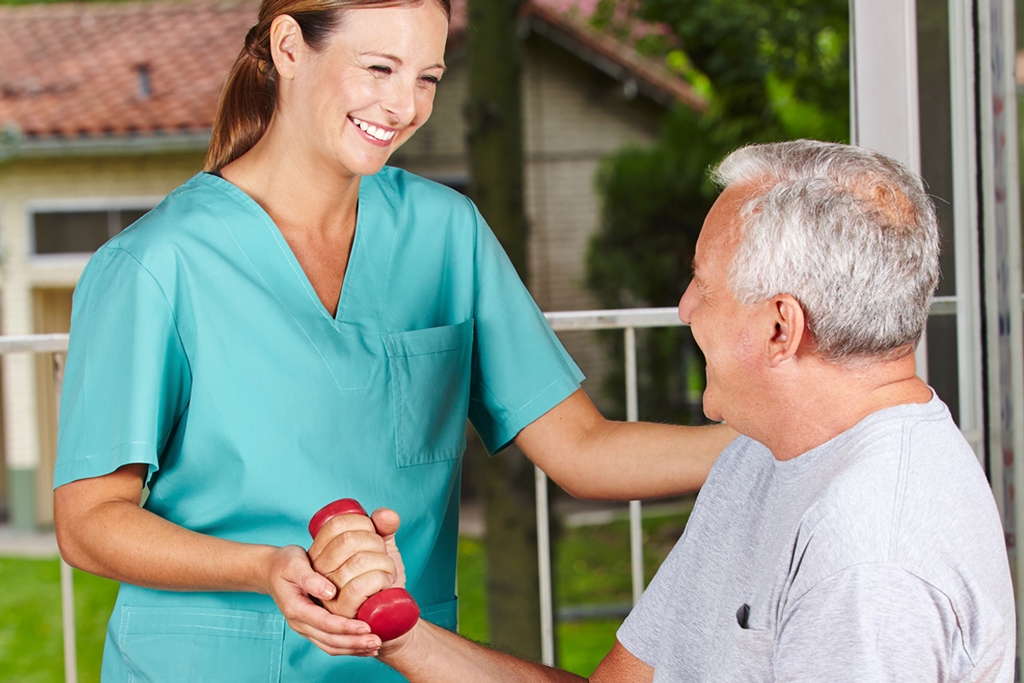 Description of the Project
Villa de Santa Brígida is a municipality of about 20,000 inhabitants located in the northeast of the island of Gran Canaria.
Imesapi manages a service contract for home help (SAD). Its purpose is to provide care to individuals or families at home, when they are temporarily or permanently incapable, due to physical, mental or social reasons, to perform essential tasks of daily life.