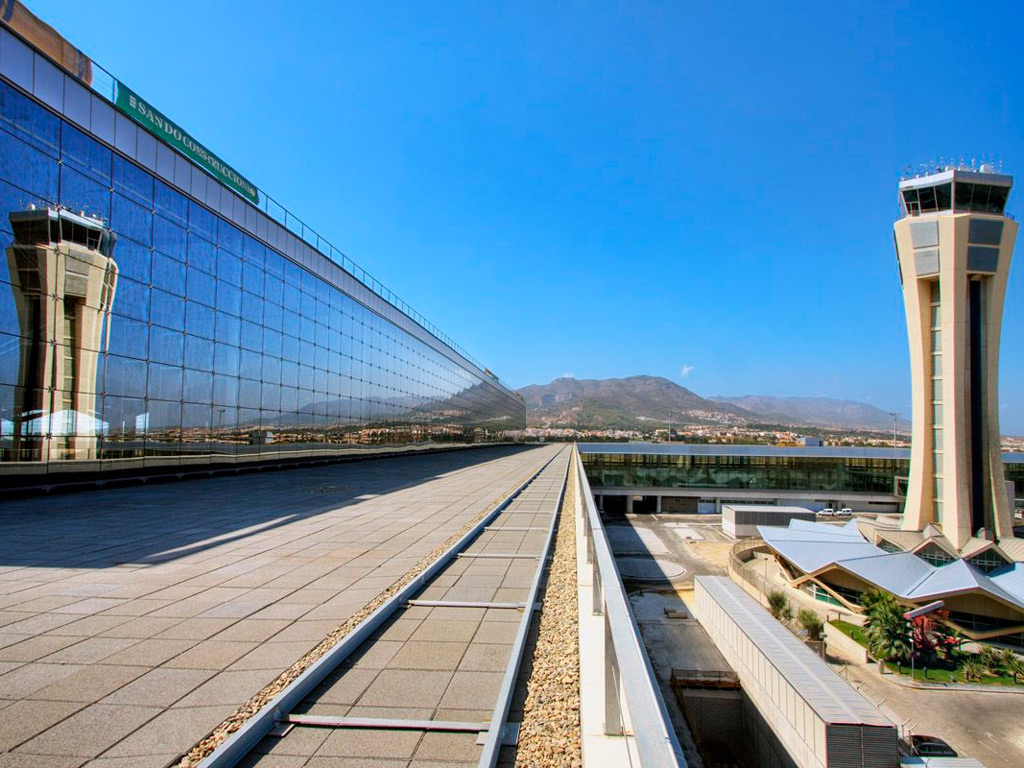 Description of the Project
imesAPI has been awarded the migration and standardization of the facilities control systems of the Malaga airport. The systems that this platform monitors and manages are: Energy, HVAC, Plumbing, Lighting, Electromechanical, etc.
The project involves the migration of the system to the Wonderware System Platform 2012, previously making a graphical standardization to facilitate its maintenance and operation.
The migration is carried out respecting Wonderware standards and adapting it to the AENA regulations for the development of control systems.